We would like to thank everybody that came along to our open weekend, we had a great weekend! Congratulations to the winner of the prize draw – Jackie Birch from Standish who has won £100 worth of Morpheus glass vouchers!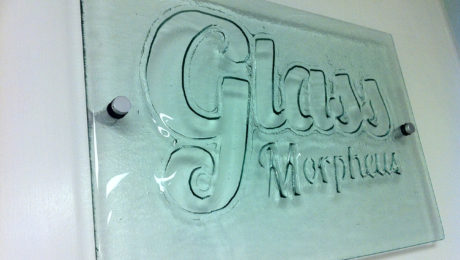 We are looking forward to a busy weekend at the Morpheus Glass Open Studio event. We have loads of work on show, including lots of new designs and colours and have some fantastic offers on for the weekend! We hope you can make it along for a visit.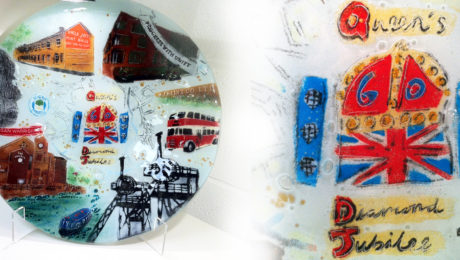 We have been specially commissioned by Wigan Council to produce a bespoke piece to be presented to the Duke of Gloucester on his visit to Wigan to officially open the Wigan Life Centre. The piece includes key features of Wigan including Wigan pier, Uncle Joes, Warriors and Latics as well as the Diamond Jubilee emblem.