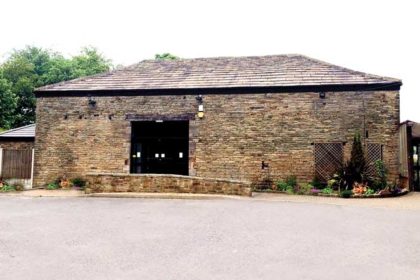 We are very excited about our move to the new premises. The Hideaway (formerly Billinge garden centre) will become home to Morpheus Glass studio and a new gallery & gift shop called Love It Gallery. Its a bold move for us to a much bigger premises, with loads of possibilities. The new premises has lots of car parking and is very accessible being just off the 2 mile stretch.
Morpheus Glass studio will be re locating there from the end of July.
Love It Gallery will be set up and open ASAP following the move and there you will not only find a huge collection of our glass on show but lots of other work from UK designer/makers including beautiful handmade silver jewellery, blown glassware, bags and textiles as well as gorgeous ceramics. There will also be a wide range of lovely cards and gift wrap and a selection of childrens gift ideas, perfect for new baby, christening or a birthday gift including bespoke items.
Morpheus Glass will have a showroom area dedicated to our bespoke splashbacks where you can view samples and discuss your requirements.
We will also be re opening the cafe in the near future too so you will be able to enjoy a brew and cake whilst visiting Love It Gallery at The Hideaway.
We will keep you posted on the opening date and any future events.
You can still contact Morpheus Glass on the usual number 01695 624182 and we are of course always accessible via email too at info@morpheusglass.co.uk.
You are welcome to visit the new studio too during the transition time but we would recommend giving us a call before hand so we know to expect you until we are fully open. We hope you can make it to the moving sale and look forwards to seeing you at The Hideaway in the near future.